If you've ever heard of Lake Natron, you probably know that you shouldn't be swimming in it or drinking from it. This Tanzanian lake is colored in bright red and orange and is honestly one of the most unique sights you'll ever lay your eyes on, but it's sadly also ridiculously dangerous.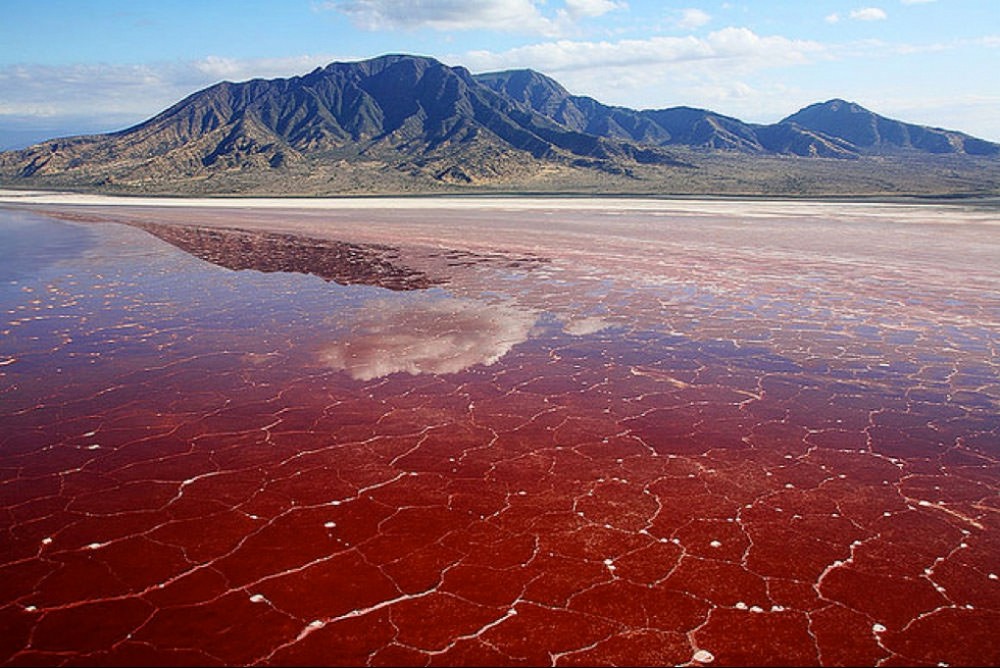 The lake can be found in northern Tanzania, right next to Kenya, and contains a whole lot of alkaline and sodium carbonate. This is what makes the water so very salty and gives the lake its name. If that's not bad enough, the water is also constantly at a temperature of about 40-60 degrees Celsius because of the climate and the fact that the water of the lake comes from a hot spring.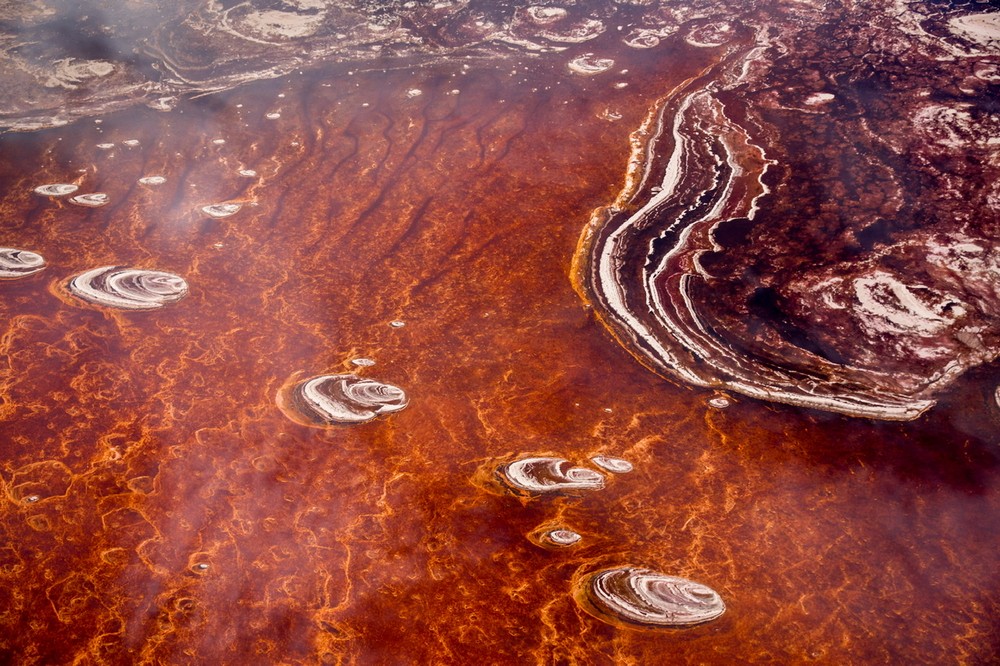 The reason why the water is so red is because only a limited amount of creatures can actually thrive in this hot and salty environment. One creature that absolutely loves it is a microorganism called cyanobacteria which has pigment that colors the water red in the deep parts and orange in the shallow parts.